An expert guide to investing in a rental property
---
Above photo from Mershire Building Company, Unit 349
Do you own a primary property? Are you looking to invest your money in an income-generating property but do not know how to? You might actually be surprised to learn that you do not need to make six figures to have a secondary property.
Real estate can be quite simple, but you need to have knowledge, determination, and financial advisors and mortgage brokers that would be able to help. Not to mention, that now more than ever is a good time to consider investing in a secondary property as interest rates are at an all-time low.
When buying a rental property, your mortgage will be a little different in comparison to the conventional mortgage you may have when you bought your first home.
If you are purchasing a second property with the intention to rent, here are a few extra things you should know:
Tip #1:
The minimum down payment required is 20% of the purchase price, and the funds must come from your savings or your home equity.
Tip#2:
Only a portion of the rental income can be used for qualifying and determining how much you can afford to borrow. Some lenders will only allow you to use 50% of the income added to yours, while other lenders may allow up to 80% of the rental income while subtracting your expenses.
This can have a much higher impact on how much you can afford.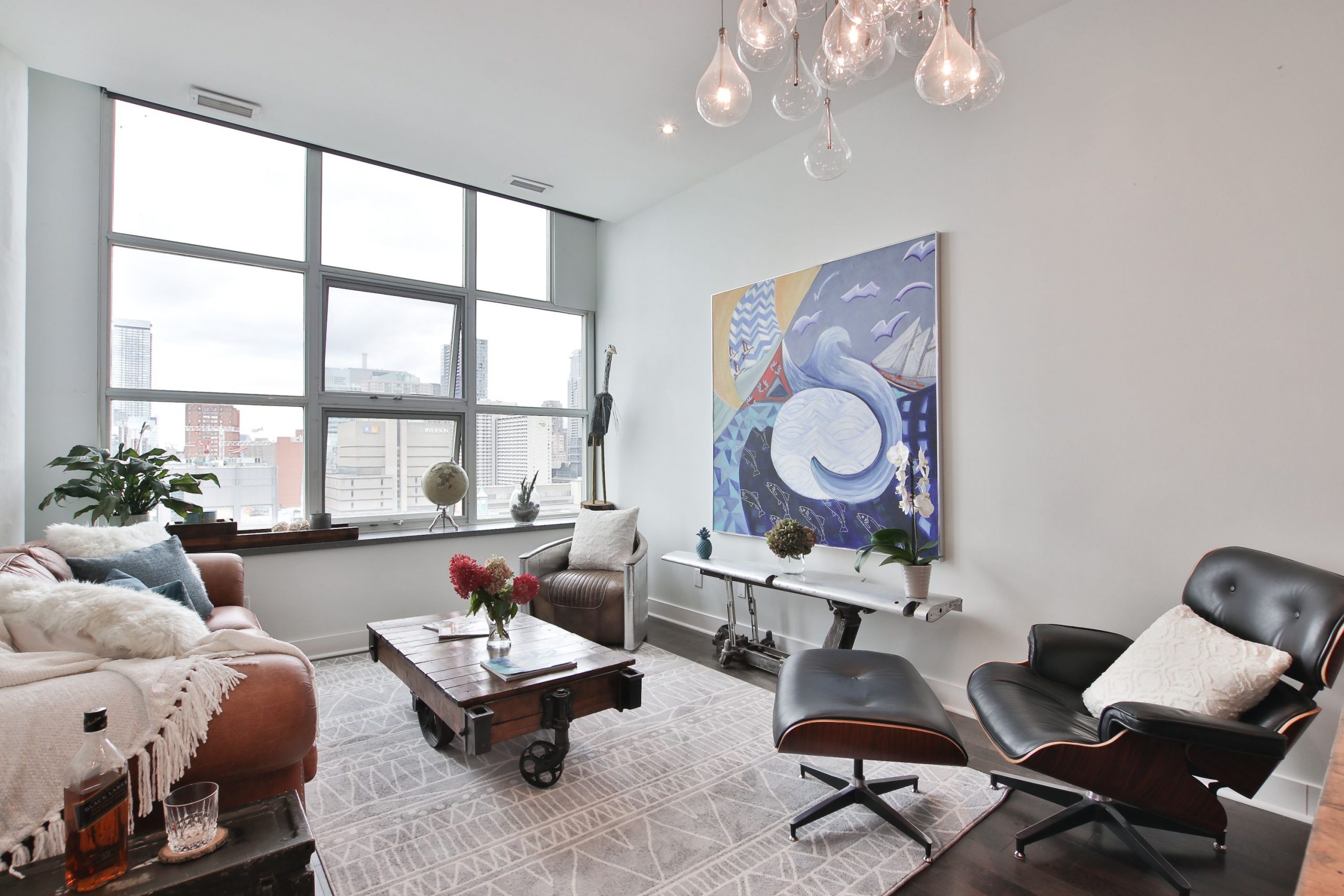 Photo from Moose Condo Renos, Unit 113
Tip#3:
If you do eventually want to sell this property, do note that it will be subject to capital gains tax. However, no need to worry, your accountant will be able to help you with that aspect if you do decide to sell someday.
As with any other property, prior to buying a home, you will need to have your down payment in order, based on the minimum requirements. In addition, you will need to have a sufficient credit score and proof of steady income in order to qualify.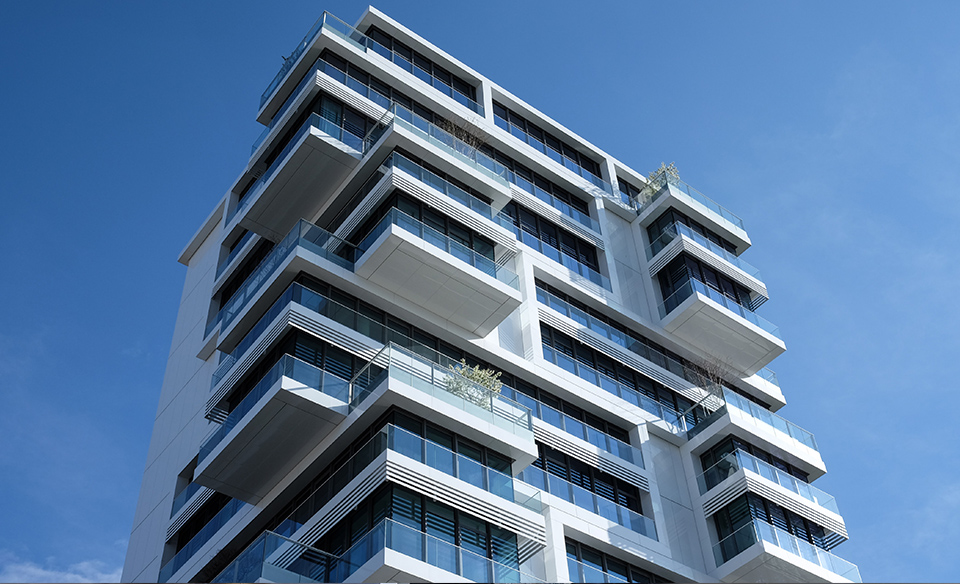 Photo from Reno-Art Contracting, Unit 336
If you are looking to purchase a rental property, call IK Financial before you start looking at properties. We would love to help review your financial situation, current mortgage and equity, and help you put together a financial plan to help you achieve your personal goal.
We also would like to share with you an important update, that is sure to be of benefit to you! IK Financial always has access to the best rates and mortgage products. That is why we are happy to announce that one of our partnered lenders offers the following rates:
0.99%* for your mortgage

1.29%* for your refinance
*Subject to qualification, rates can change anytime
Everyone's case is different, and we are here to help! BOOK Your complimentary appointment with licensed Mortgage Agents Inna Bogdanov and Katerina Markevich on our website - ikfinancial.com
And if you're looking for someone to help you fix up your new property and make it rent-ready, then look no further than Improve Canada. Here you will find hundreds of vendors to help you create your dream income-generating property.