A Personalized Shopping Service Like No Other
---
At Improve Canada, we provide a complimentary top-notch personalized shopping service to our clients. Not sure where to start with a renovation? Or maybe you have a plan and want to talk to some experts? You have come to the right place.

Our customer service team will walk you through your dream home projects. When you book an appointment with us, our customer service team will provide you with recommendations and selections from our store directory based on your preferences. Together, we will discuss your goals and objectives.

And it doesn't end there. Our customer service representatives will escort you through the Improve Centre with a guided tour to meet with the experts.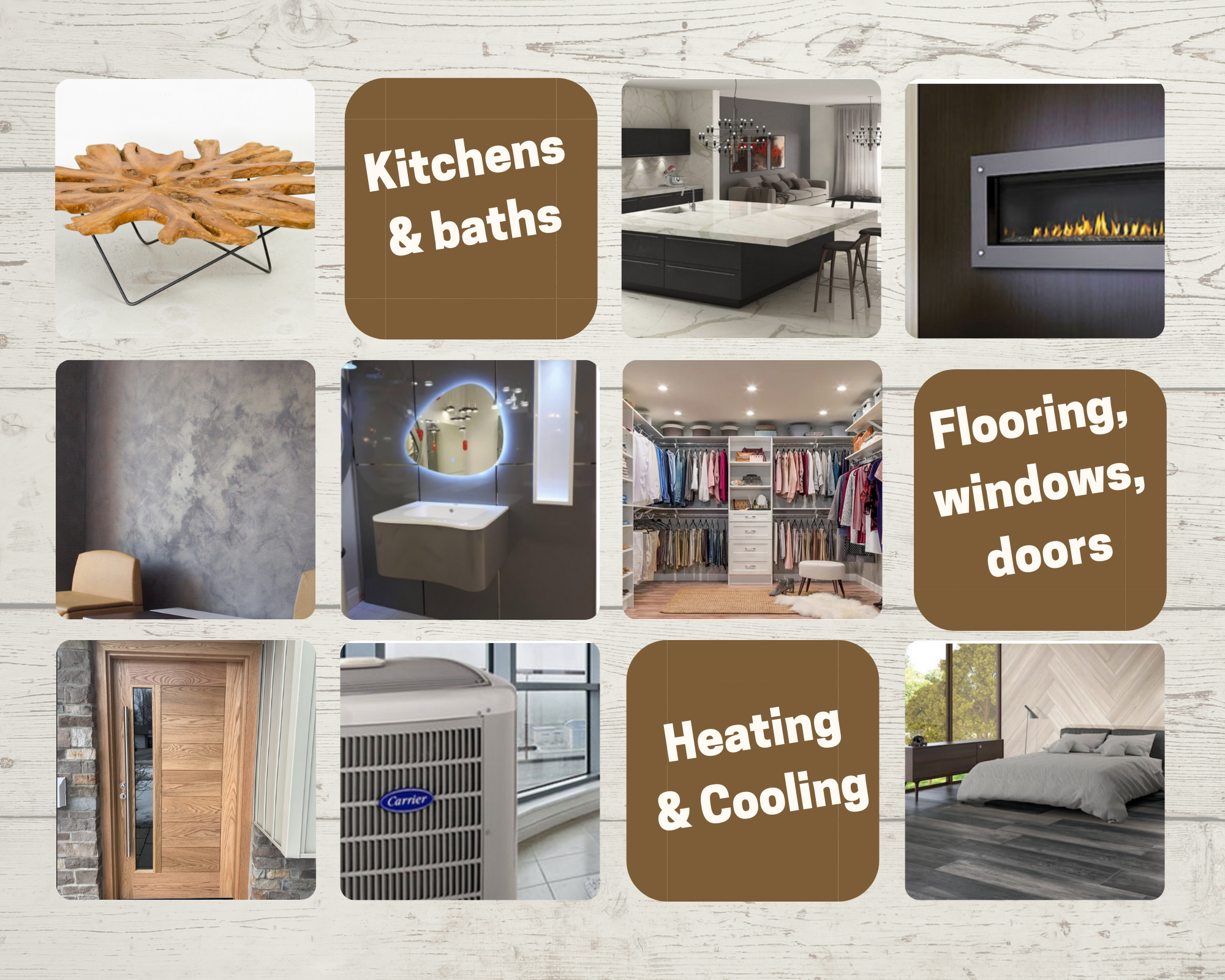 We work closely with our talented companies to understand their products, services and upcoming promotions. We do the homework for you. All you have to do is call us for an appointment to discuss your project. We will set you up with the right experts to visit. It's that simple.

This means a personal experience, and meeting with showroom experts that are eager and prepared to meet with you to discuss your project. There is absolutely no fee for this personal service.

We want you to be completely satisfied with your home improvement project. And it all starts… with a call to our customer service team.

BOOK YOUR APPOINTMENT by giving us a call at (905) 677-2577

"What I love about IMPROVE Canada is that they have brought together builders, interior designers, lighting, HVAC, Tile and Stone, Landscaping, Flooring experts, and so much more under one roof. Personalized, one-on-one shopping provides a unique shopping experience and offers clients a wide selection of vendors and products on the market. It's a winning collaboration that will benefit everyone"
-Mike Holmes