A Complete Guide to Making Your House More Luxurious
---
How To Make Your House Look More Luxurious?
Whether you want to improve your luxury home, or you want to create the impression of a luxury home on a budget, you have options. Comfort, style and sophistication are elements to owning a home that everyone should be able to enjoy. Regardless of the type of home you have, and regardless of your budget, there are several things you can accomplish.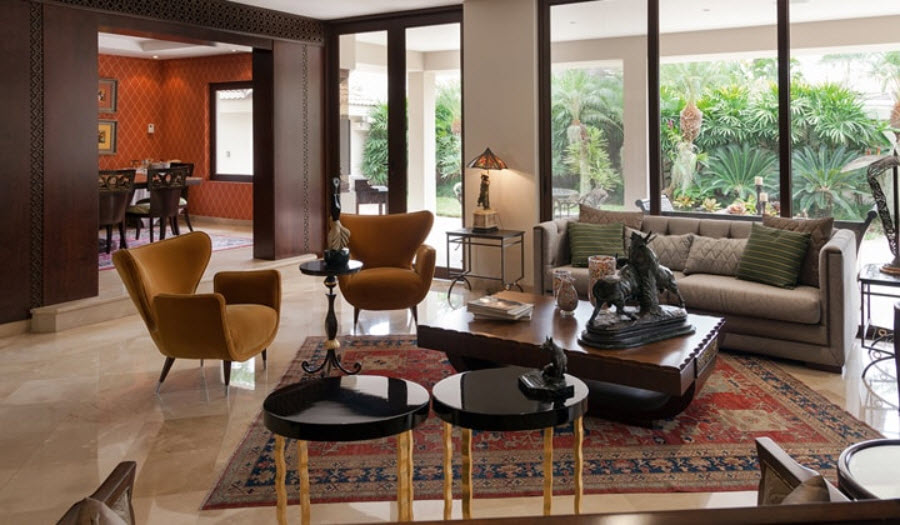 Luxury Home Decorating Tips On A Budget
Let's start with some simple ideas that you can put together on virtually any budget. Decorating your home ultimately comes down to a deep understanding of your space. It also comes down to remembering that more often than not, the little things make all the difference.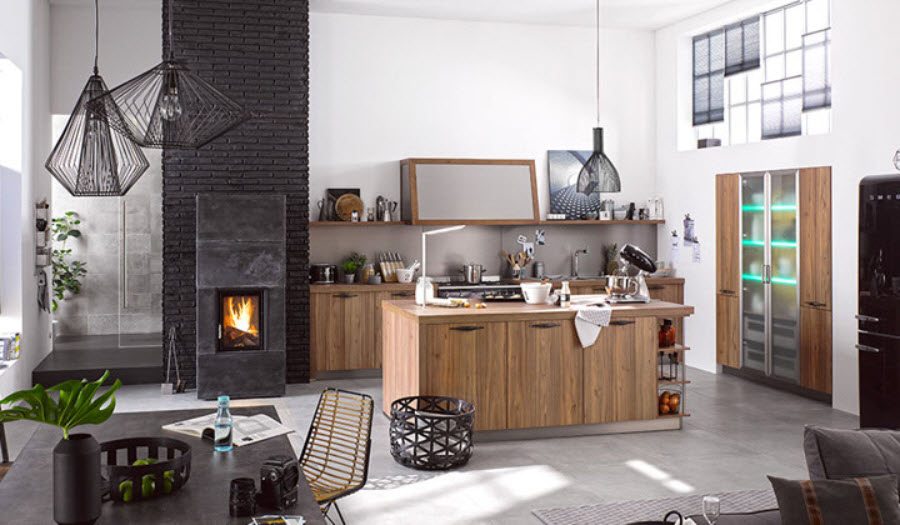 Keeping that in mind, here are some easy things you can try:
Include fresh flowers Buying a large bouquet, and then separating it by stem type, is a great way to add simple elegance to virtually any space. Flowers can look particularly lovely in spaces that have an abundance of natural light.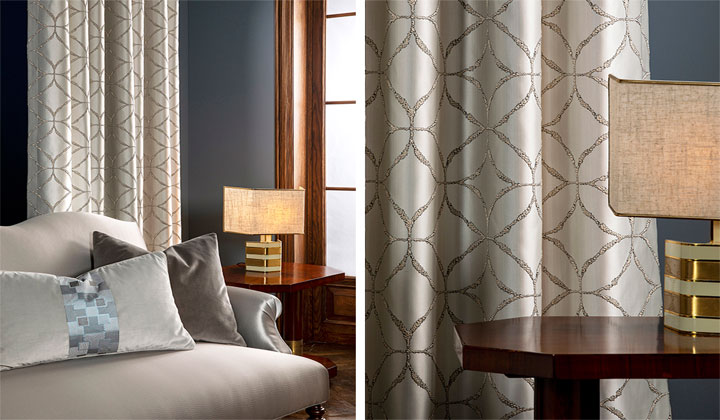 The potential of textures Sofas, throw pillows, chairs, and drapes are all elements of spaces like living rooms. Rather than stick to a single, boring texture, consider the possibility of mixing things up. Bringing different textures together is a great way to make a room flourish.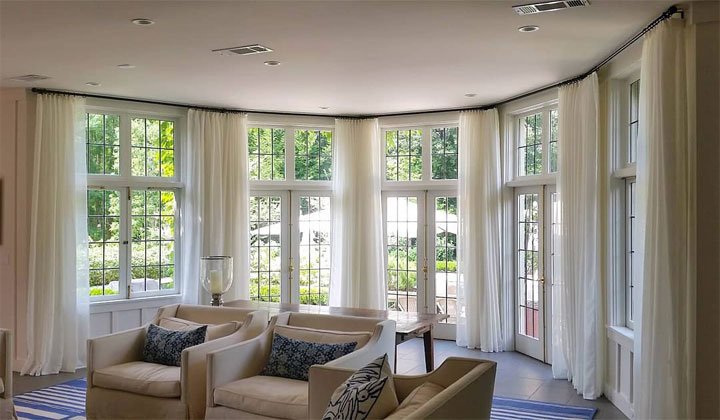 High curtains Believe it or not, but you can achieve a lot by hanging your curtains close to your ceiling. Avoid hanging directly above the wood frame. This is an easy way to trick the naked eye into perceiving more space.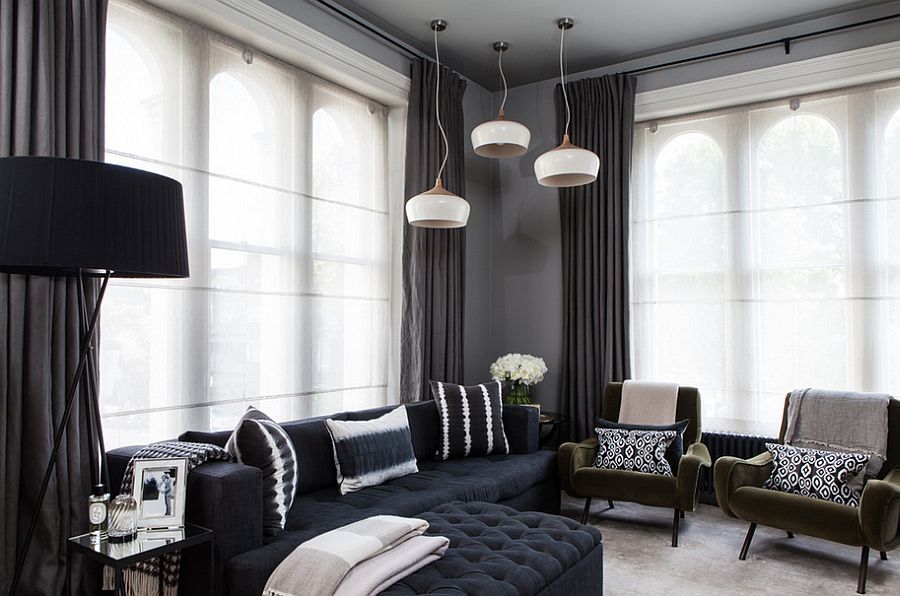 New lampshades You can create a more personal space by trading your original stock shade for something a little more unique. You can add a new dimension to your home, while also giving new, singular personality to a lampshade you bought at a big box store.
Painting your walls Even something as straightforward as painting your walls can transform your space into something entirely better.
Pairing down the accessories in your home, styling your vignettes, and including area rugs in select spaces are all good ways to enjoy luxury décor on any budget.
Living Room Tips And More
Another thing to keep in mind is that you don't need to completely change every single room in your house. More often than not, focusing on one or two specific spaces can give you the results you want. For example, if you want to focus on just one room, you would do well to consider the living room.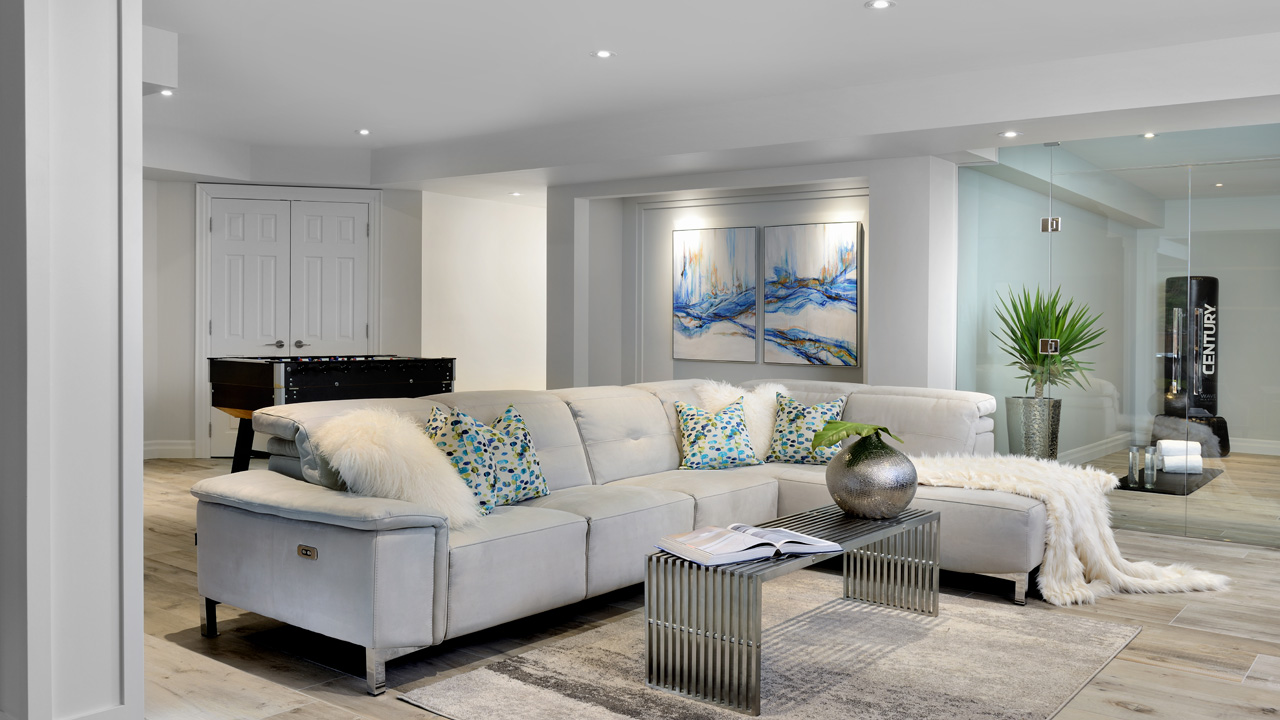 The living room is one of the most important spaces in your home. Your living room's purpose will generally come down to the size of your home. However, there are still a number of things that just about anyone can keep in mind. For example, consider furniture that can also function as storage space. If you need to hide the presence of bulky electronics, you can also think about a media centre that can be closed with ease.
Comfort and style are important considerations with furniture. You want something that will be comfortable enough to enjoy a nap. At the same time, you also want something that will be sophisticated enough for visitors and guests. You certainly want lots of seating options, in addition to a placement structure that emphasizes being able to see one another, your media centre, or whatever the case may be.
Bookshelves are also a great way to add luxury to your living room. You can obviously fill such a furniture piece with lots of books. However, the great thing about these shelves is that you can do a lot of different things. These shelves can hold physical media like DVDs and/or CDs. You can also include framed photos, art projects from the kids, or just about anything else.
Conclusion
There are so many options available to homeowners who want to create a more luxurious home. In some cases, it may seem from the outset that creating a luxurious space is daunting and not financially realistic; but that couldn't be farther from the truth.
Rather than focusing on an entire facelift, it's far more constructive to start small when you want to create a luxurious space. Once you start with one aspect of a room, like the windows, décor or furniture, then you can work up towards your ultimate goal. The best place to start when you want to create a luxurious home is Improve Canada and our over 350 home improvement vendors.
Featured Vendors:
- The House of Interior Design