4 Interesting Things You can do with the Walls in your Home
---
The walls in your home are like your very own personal canvas. Your walls provide an opportunity to offer visitors some insight into your personality. While most homeowners think that their only option is a fresh coat of paint, there are in fact many more stylish options. Below you will find 4 interesting things you can do with the walls in your home. Since these ideas will make the wall really stand out, they are usually used to create accent walls rather than covering all the walls in the room with the same design.

Wall Panels

Wall panels are a great way of adding style, colour, and an extra layer of insulation. There are various designs available and, depending on the model you choose, you can repaint them as soon as they are installed or even at a later stage if necessary. Keep in mind that some types of materials are suited for humid environments while others are best for living rooms, bedrooms, and so on. If you are unsure, ask an expert for their professional advice before making your choice.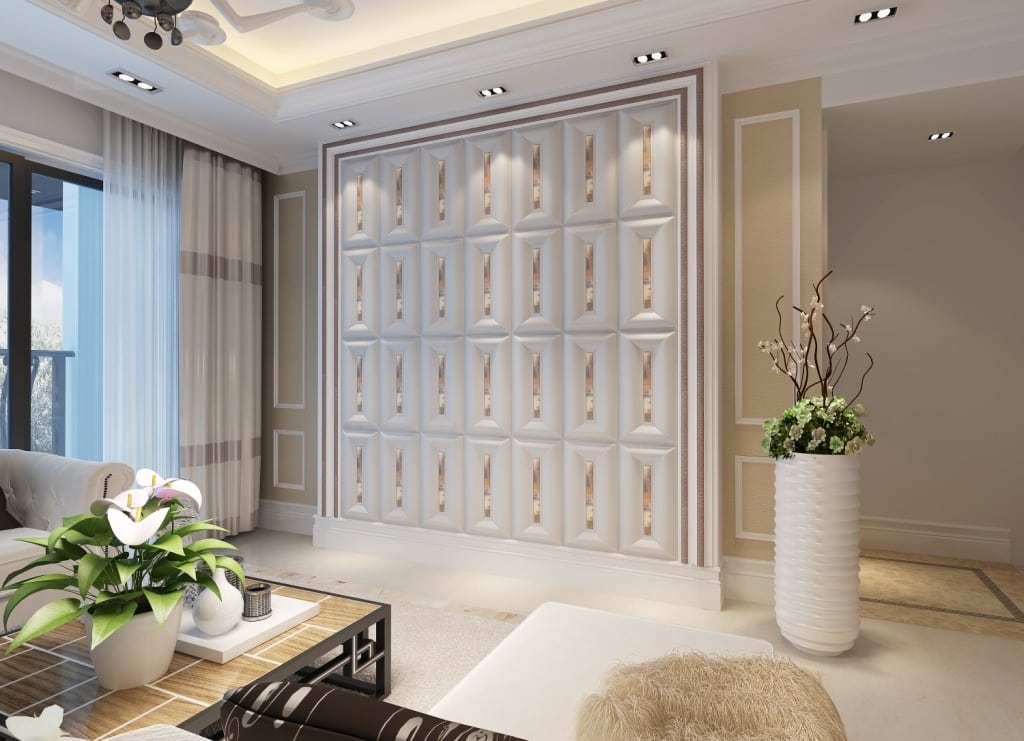 3D wall panels are particularly eye-catching because they add depth to the room. They can be used to cover the entire wall or just a portion of it, depending on the look you want to create. For instance, faux leather tiles can be fitted in the place of a headboard in your bedroom. They will not cover the entire wall but they will certainly add superb style and elegance. Installation of these panels is easy and you don't need any previous experience to achieve fabulous results.

Creative Painting

A fresh coat of paint will give a room that clean feel. However, you don't have to settle for plain walls. Ombre-gradient walls are becoming increasingly popular because they add style and colour in that perfectly subtle way. Think about your child's room, for example. If they love unicorns, for instance, you might want to consider painting one of the walls in multiple colours to resemble a rainbow.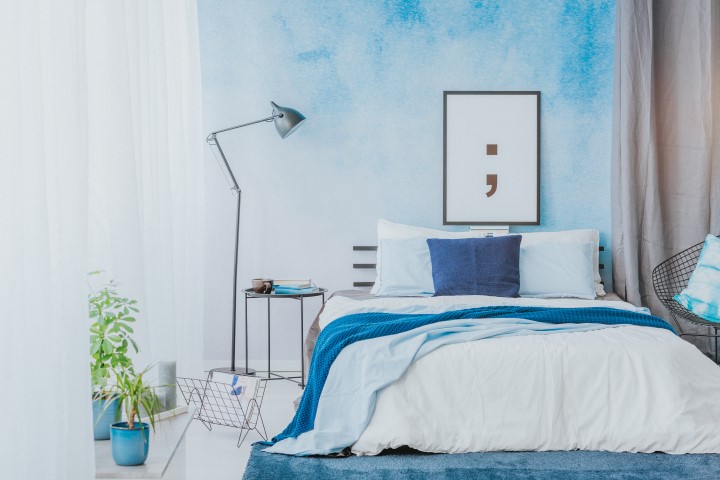 For the most part, pastels work best and there is a special technique involved if you want to achieve a particular result. This is why so many people prefer to have experts perform this type of wall revamp. Think about the rest of the colours in the room and the theme you want to create. You may also want to paint the rest of the walls a very light pastel colour to blend in with the ombre-gradient wall. If you are unsure, you can always ask an expert for their input.

Tile and Stone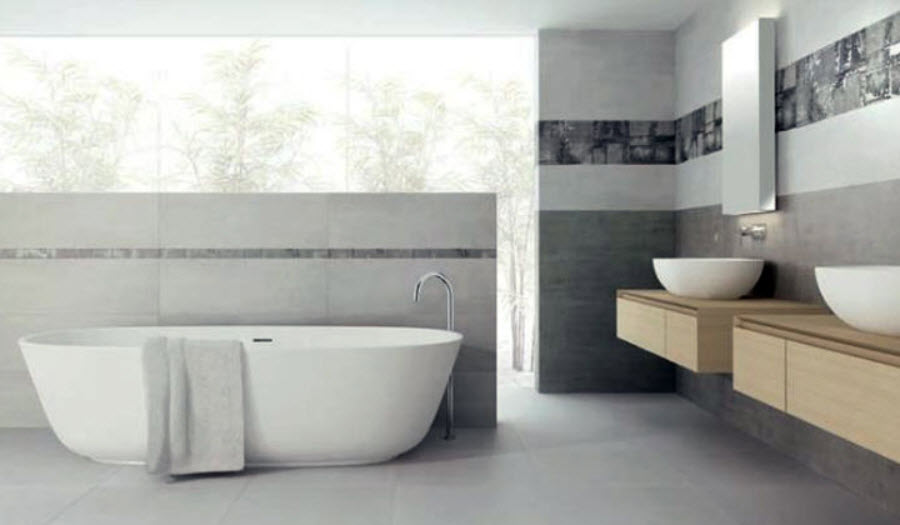 There is no doubt that stone and tiles are a sure way of adding elegance to any room. Due to the nature of these materials, they are most popular in bathrooms and areas where there is a high amount of humidity like indoor swimming pools. They are durable, fairly easy to maintain, and this is one look that will not get old in a hurry.

Murals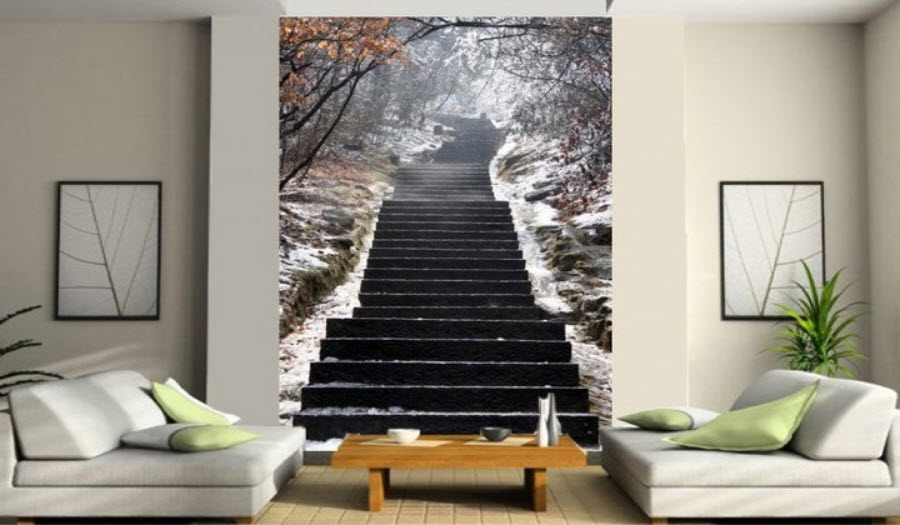 Wall murals have been around for some time now. That said, we have seen a significant change in terms of quality, design and the use of colour. Some murals are made from high-quality wallpaper. Some can be removed and reused and there are also those made from glass and marble. The type of mural you choose will depend on the room you are decorating. Glass and marble, for instance, is ideal for high humidity rooms like bathrooms. Wallpaper murals offer the advantage of an even greater variety. In other words, you can choose a bright and playful mural for your child's room, a soothing design for your bedroom, and a city skyline for your modern living room. Each room can enjoy its own style thanks to the wide variety of murals available.

Each of these options is a great idea for doing something unique and incredible with the walls in your home. No matter what options you choose to go with, it will add an amazing, luxurious element to any room in your home.
Quality is always important when renovating any area of your home. At Improve Canada, you will find a comprehensive list of local suppliers and experts to make your home décor dreams come true.
Featured Showrooms
- Prestige Painting & Contracting