Mehdi Amini
Mehdi Amini works with his clients to take their dream for their home and turn it into a reality.
LEARN MORE
---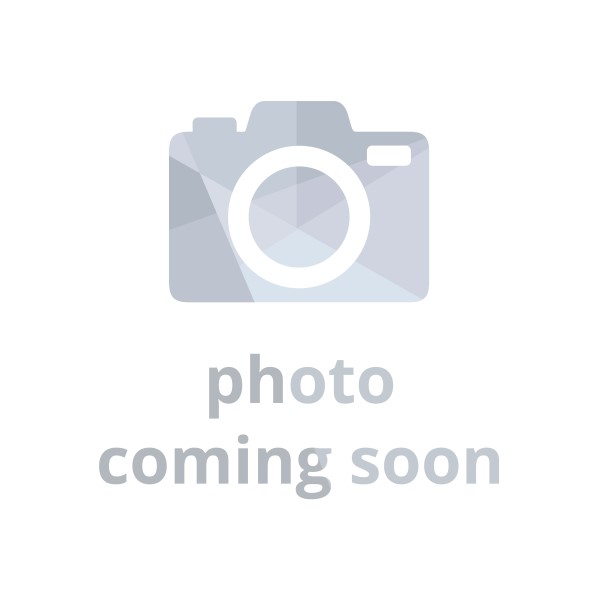 Julian Hanoun
Julian provides his clients with dream products by craft gorgeous wood furniture made from Canadian lumber.
LEARN MORE
---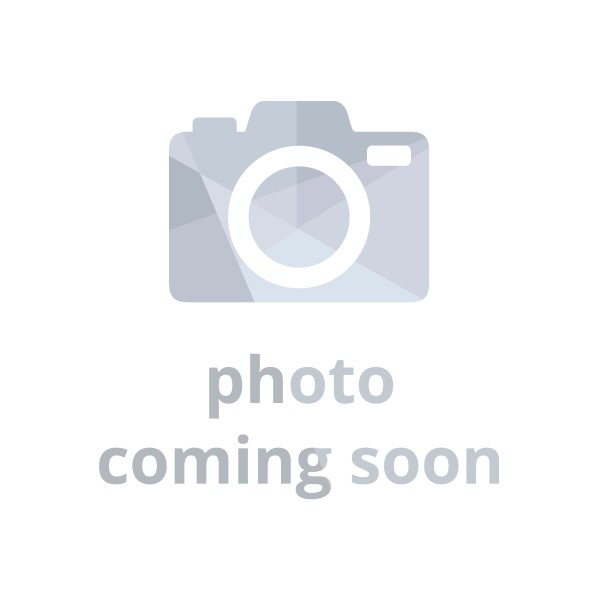 Fredi Fazli
As the CEO and Founder of Remodel Canada, Fredi has spent many years working closely with clients to build their dream home.
LEARN MORE