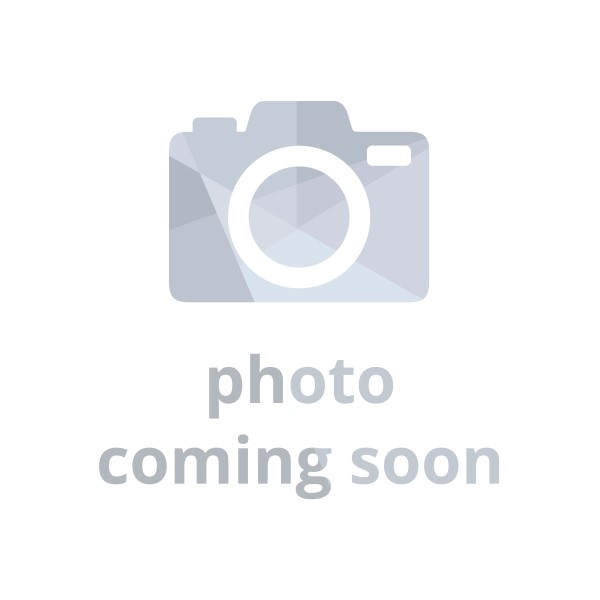 Laura Digiuseppe
Laura takes a pen and paper design and turns it into a stunning reality.
LEARN MORE
---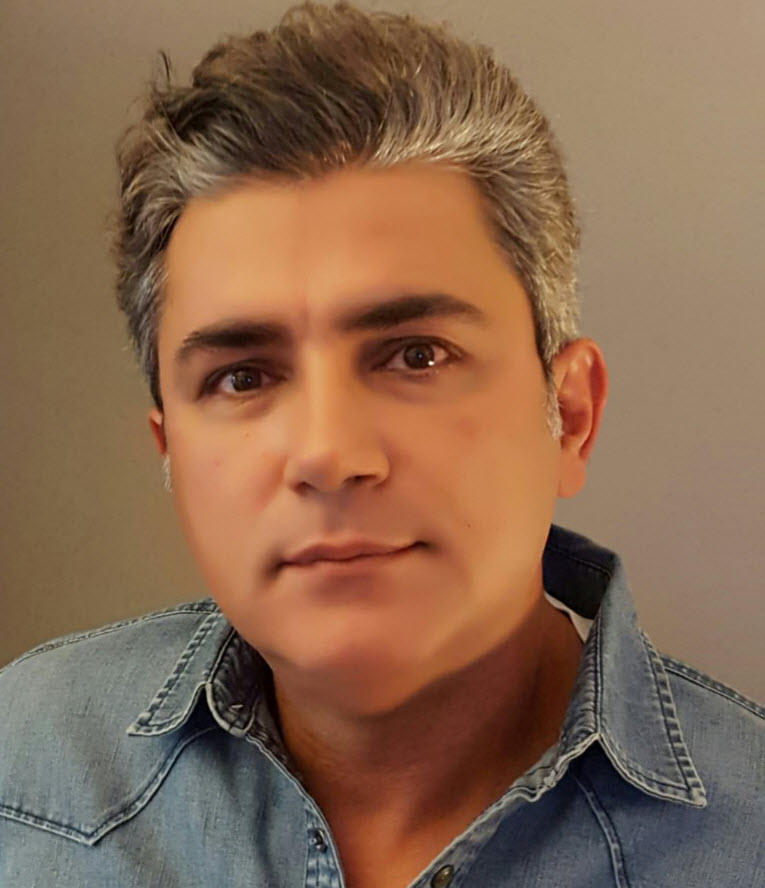 Ali Ashouri
Ali Ashouri provides his clients with a wide range of Services and Products for clients looking for Home Remodelling and Renovation Services.
LEARN MORE
---
Mehdi Amini
Mehdi Amini works with his clients to take their dream for their home and turn it into a reality.
LEARN MORE