HOST YOUR HOME IMPROVEMENT EVENT AT IMPROVE CANADA
Host Your Home Improvement Event at Improve Canada
Improve Canada is the perfect location for anyone planning a home improvement/renovation event. If you are interested in hosting your home improvment event at Improve, then fill out the form to the right to send us your request (any request that is not related to home improvement will not be approved). We have the space to host events that cover all aspects of the home renovation experience, including:
Kitchens
Bathrooms
Interior Design
Furniture
Full Home Renos
Home Decor
Landscaping
And much more!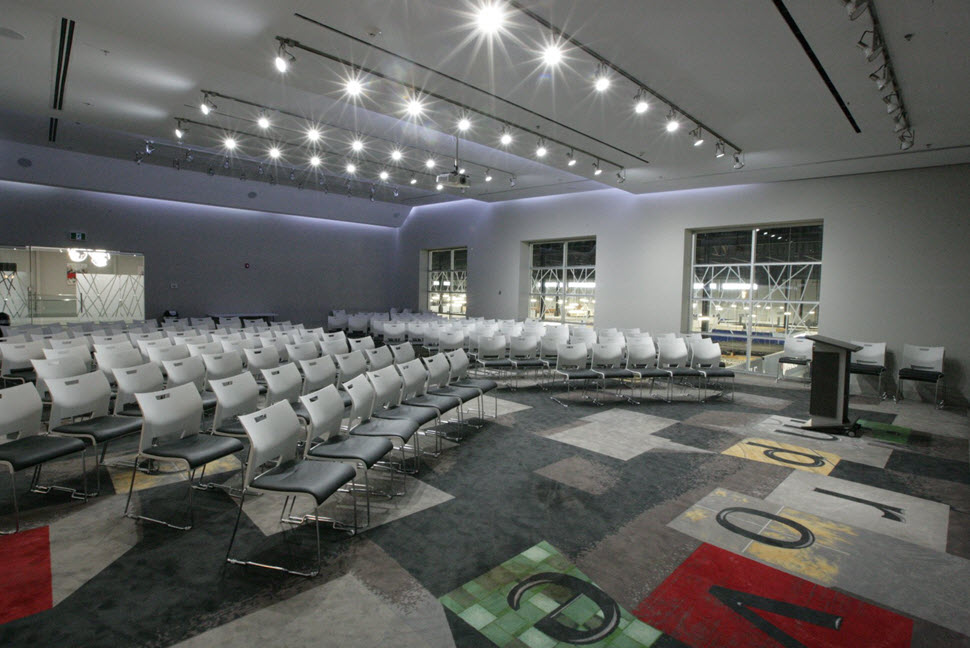 Rental space at Improve Canada
Looking for a space to meet a client to go over a kitchen redesign? Need an auditorium to give a presentation to a big crowd? Or are you looking for a large outdoor space to hold a massive outdoor event?
Improve Canada has a variety of locations over its 320,000 square feet of space that can cater to many different needs.
Business Centre
The business centre at the mezzanine level in Improve Canada is home to small and large boardrooms and a 200-seat auditorium. The small boardrooms are perfect spaces to get together with clients to go over projects, and the large boardroom can be used for larger meetings.
Every room has access to free Wi-Fi, and all have larger screen TVs for people to connect their laptops to for meetings. The larger boardrooms come with all of the same features as the small boardrooms, but are for larger meetings.
The auditorium is the ideal space to host a presentation. It can hold up to 200 people, and it comes with a projector and speaker system that can benefit presentations that require visual aides.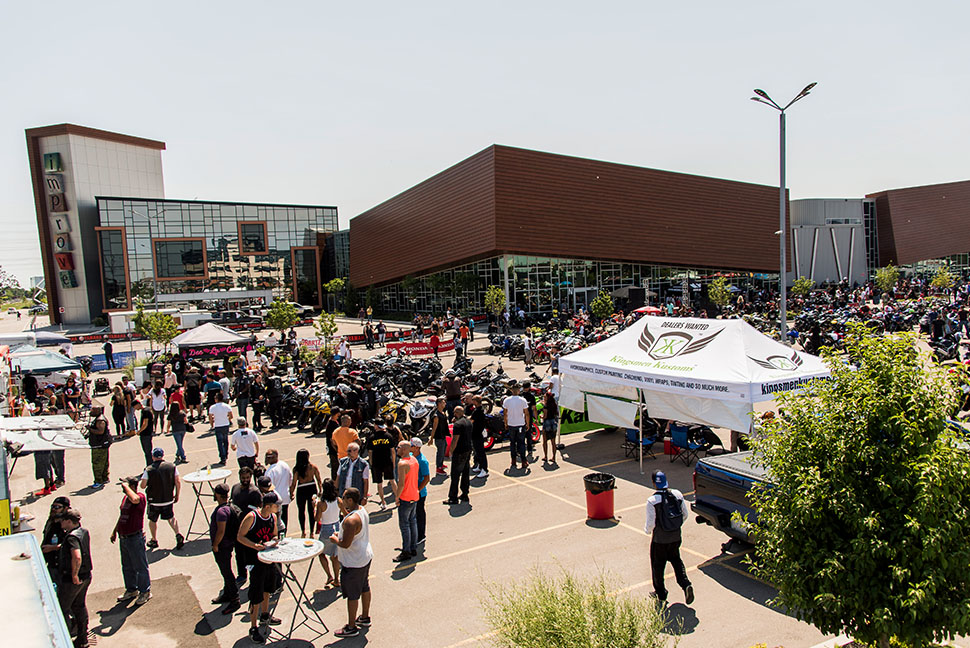 Parking lot
The 1,500-space parking lot at Improve is the ideal spot for large outdoor events. For example, we recently hosted Blocko 2017, which is Toronto's largest outdoor motorcycle, attracting thousands of motorcycle enthusiasts to the event.
We also hosted a mobile showroom for one of our vendors, where they set up a showroom in a bus that featured products from American Standards and Grohe. Being such a large space makes the parking lot of Improve very versatile, which allows us to host many different type of events with this area.
WHY HOST AT IMPROVE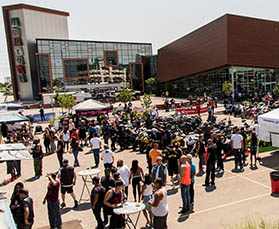 One of a kind building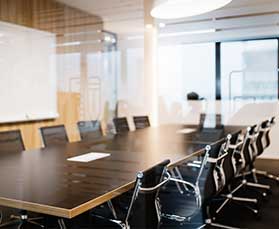 Large conference rooms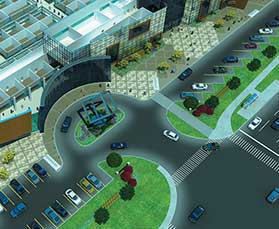 plenty of parking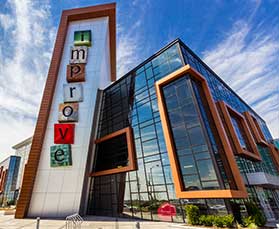 convenient location