Podcast

Welcome to the Room to Improve Podcast presented by Improve Canada. Each week, your hosts Kris Potts (Norsemen Construction & Development) and Brian Lattanville (Healthy Home Makeovers) will delve into the home renovation topics that matter to homeowners everywhere.
Kris Potts - Co-Host (Bio)
Brian Lattanville - Co-Host (Bio)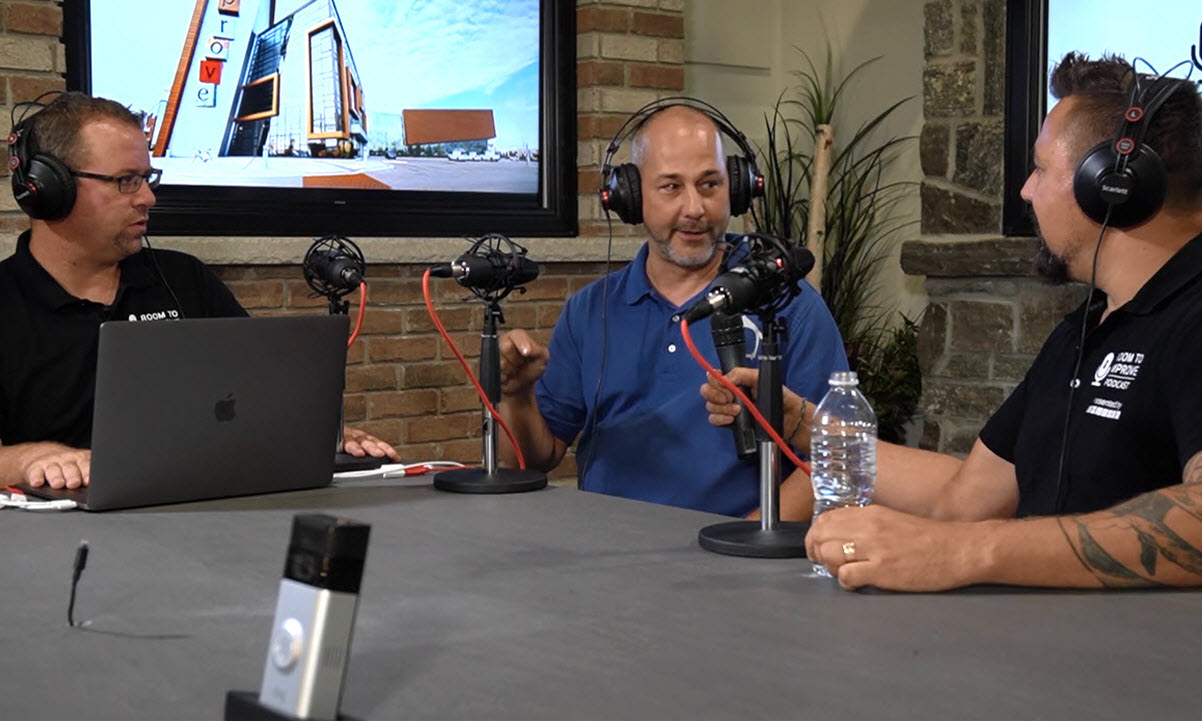 This week, the guys sit down with popular YouTuber Jeff Thorman to get his insights into the world of home renovations.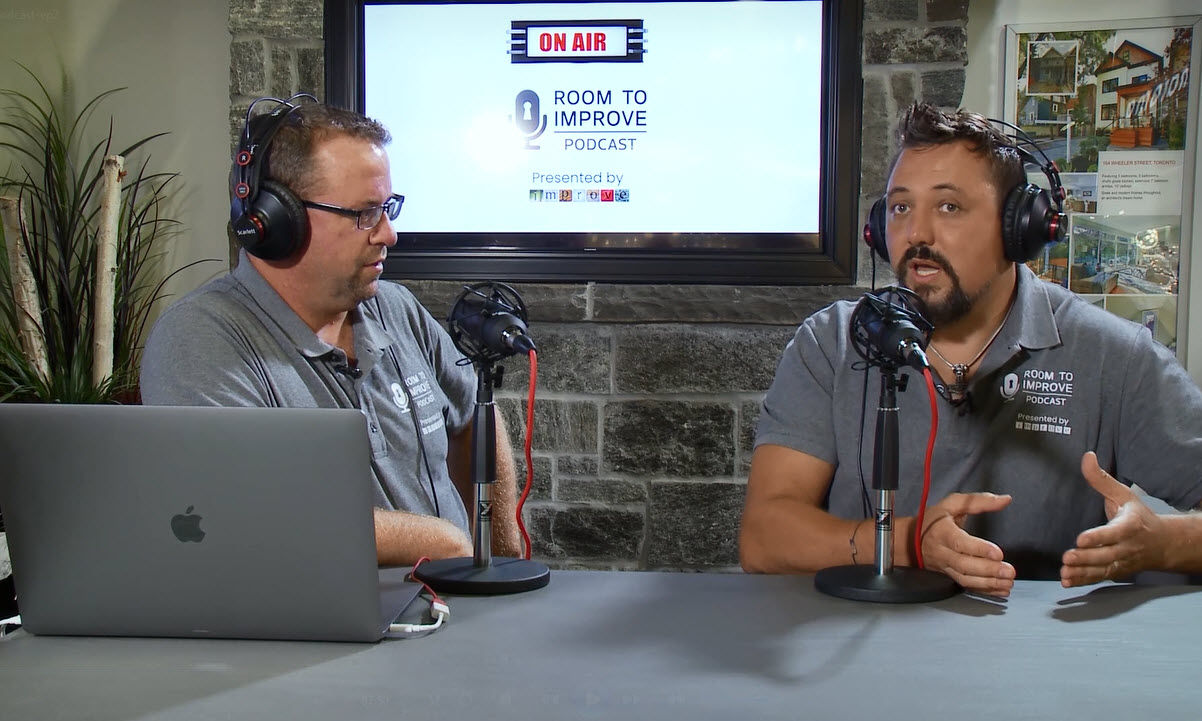 The guys are back to talk about finding the perfect renovation companies for you and your lifestyle.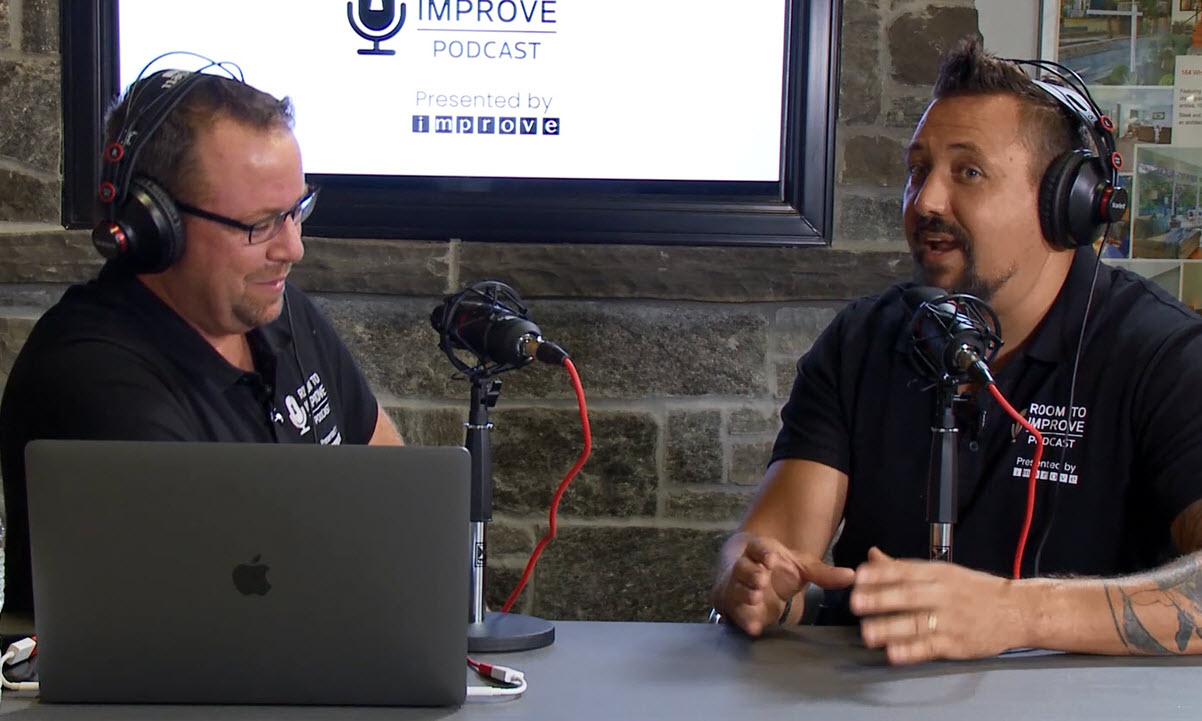 We are proud to present the first episode of the Room to Improve Podcast. Look forward to new episodes weekly.