5 Reasons Why You Need To Hire An Interior Designer
---
Being on my dad Mike Holmes' crew over the years, I've been very fortunate to work with many different tradespeople and professionals. Having the opportunity to create unique and functional spaces is something I really enjoy, but it can sometimes be overwhelming.
We consulted with our interior designer on The City Barn project from Holmes 911. She worked with us to create a fully functioning first floor, including an accessible shower room for Rob and Patricia's family, that would also accommodate the growing needs of their son Jake who's battling brain cancer and has accessibility concerns. She also helped us design a multi-functional sitting room with much-needed storage space that could turn into a restful daybed area should Jake's needs change and cannot access his second-floor bedroom. Having an interior designer on the project was invaluable in making this project so successful.
Do You Need An Interior Designer or Decorator?
Interior designers and decorators bring new life to interior spaces, using design aesthetics and functionality. The two professions are very similar but there is a difference. The main difference between the two disciplines is Interior Designers are trained in construction and code and can alter spaces by making structural changes such as removing a wall, making plumbing changes, or adding doors or windows. They typically work closely with architects and contractors and have a good understanding of the construction process. For our projects, we hire Interior Designers.
Interior Decorators, on the other hand, focus solely on the visual aesthetics of a space and work with furniture makers and upholsterers.
However, no matter what type of designer you choose, they will help you find solutions, make the right decisions with color, fabric, furnishing, and ensure a successful project.
Here are five good reasons why hiring an interior designer is the right choice.
#5. Designers bring your style and personality to life!
Everyone has an idea of what they would like their home to be but making it a reality can be a challenge. There are so many things to think about, like what colors should I use? Can I bring in patterns? Do I choose stripped, checkerboard, or floral patterns? What type of furnishings do I choose? What about lighting?
Today, with so many online sources, like Pinterest and Instagram, there's no shortage of ideas, but deciding what's right for you can be overwhelming. A designer will listen to all your thoughts, ask the right questions, and together will create a project plan that will suit your style, personality, and lifestyle.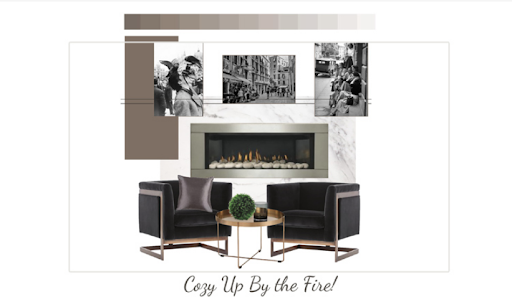 Concept board by Sonata Swan, The House of Interior Design at Improve Canada
#4. Designers are problem solvers.
Designers can help solve any spatial issues or concerns you may have and provide unique and creative solutions. Whether it's getting the most out of your kitchen or utilizing unused space under the stairs, a designer can help. Even if you are redoing a living and dining room, a designer will make sure things like furniture and rugs are the proper scale. Measuring your furniture and knowing where it will go is essential to making sure everything will fit.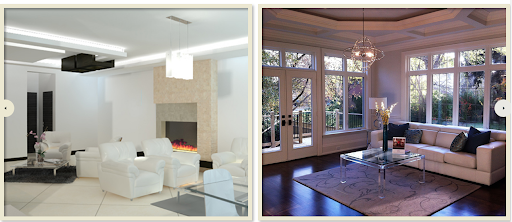 Interior Design Services by Wave Design Group at Improve Canada
BOOK A PERSONALIZED SHOPPING EXPERIENCE AT IMPROVE CANADA, AND SPEAK TO OUR AWARD WINNING INTERIOR DESIGNERS.
# 3 Designers can increase the resale value of your home.
Having a well designed and "on-trend" home will make buyers fall in love with your upgraded spaces and speed up the selling process. Today, upgraded kitchens and bathrooms are significant selling features. However, they also have a big-ticket price, so you want to make sure it is done right the first time. Interior designers will help you make the best decisions regarding finishes and materials so your new spaces will stand the test of time while appealing to a wide range of buyers.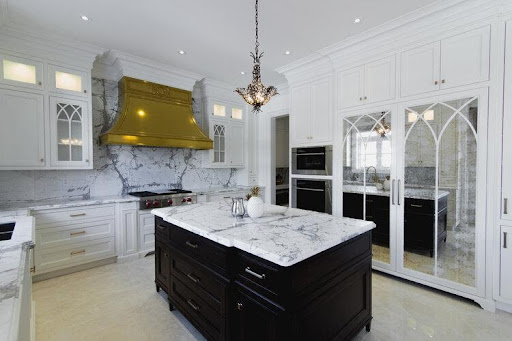 Interior Design by Masamo Design at Improve Canada


#2 Designers save you time and money.
Designers can provide complete project management services, from the beginning of a renovation to the finishing touches. If you are planning a significant renovation, an interior designer can work with you and your contractor from the start to ensure the upgrades work both functionally and aesthetically. Designers handle every aspect of the product sourcing and purchasing, saving you time, and avoiding annoying returns and costly mistakes. Even if your budget is tight and you are just revamping your living and dining area, having a designer manage the project will ensure a successful project that runs stress-free and on budge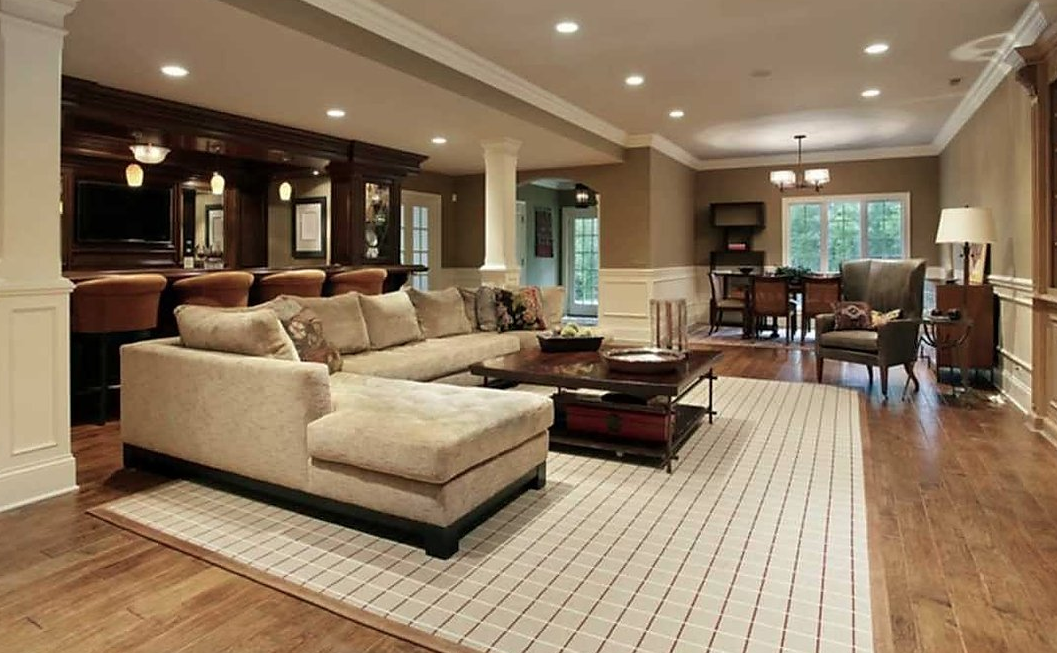 Basement renovation and design by Renosphere at Improve Canada
#1. Designers provide knowledge and expertise.
It takes a considerable amount of time and effort, checking references, and verifying each vendor's work ethic. It's hard work. Designers bring an extensive network of professional, qualified vendors, contacts, and resources that they trust. Designers have done the legwork for you, and should also pass on special trade pricing to their customers. Generally, designers pass on their trade discount and bill for their time. However, remember to discuss this during the consultation and contract stage.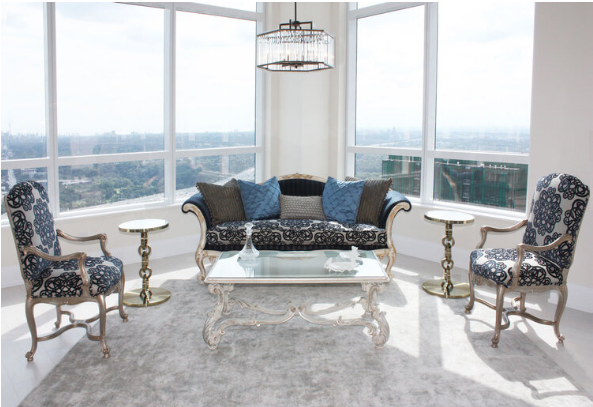 Full service design by Azure Design Services at Improve Canada


At Improve Canada, we have talented and award winning Interior Designers to help you make your home a dream home. Give us a call to find out how we can help.